If you don't see a property that for you, we may buy in your criteria for you. See other landlord links at bottom who allow all breeds too
Coming Soon Below
2056 Grinnalds Ave Baltimore (City) MD 21230
Current tenants lease ends in August, will be available soon after. $1500/month Beautifully renovated semi-detached end unit, 3 bedrooms, 2 full bath with finished basement or use as 4th bedroom master suite.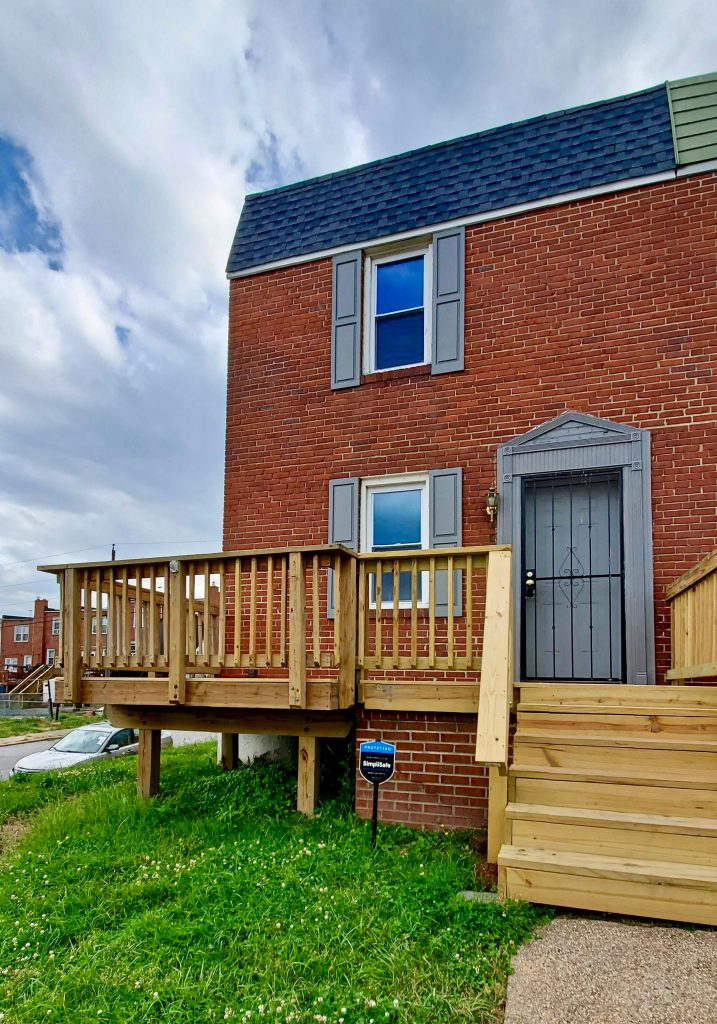 319 Bigley Ave Halethorpe, MD. 21227 (Bmore County)
Will be completely renovated-top to bottom! $1500/month, 3 bedroom (no basement), granite countertops, new cabinets, stainless steel appliances, breakfast bar, open concept, 4ft fenced front yard with covered porch, 6 ft privacy fenced backyard with patio, all new bathroom, master with big closet, central air, laundry in unit. Projected on market in August, apply now!
506 Wood St. Baltimore MD. 21225 (AA County)
$1400/month 2 bedroom 1 bath, finished basement, laundry in unit, back deck, 6 ft fenced in yard, central air, tenant pays utilities. Projected on market August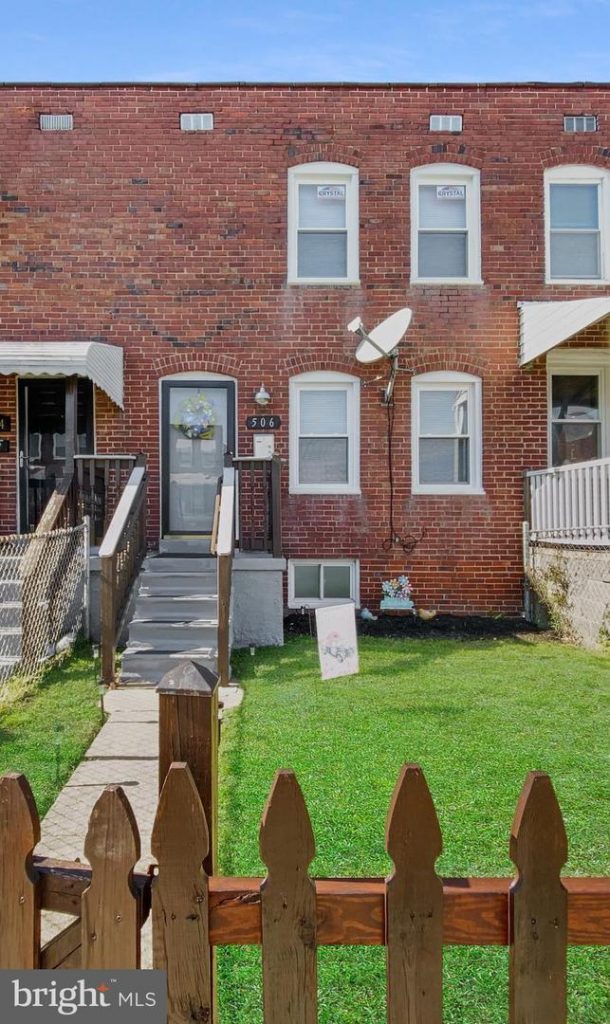 2120 Whistler Ave Baltimore MD 21230
$1350 2 bed, 2 bath, finished basement (or 3rd bed) includes $50/water a month if tenant is accepted for H20 financial water saving program, laundry in unit, central air. Expected on market July 2021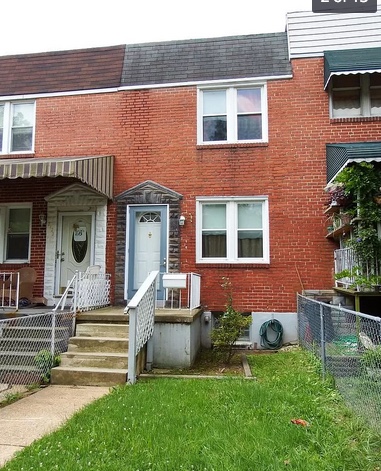 xxx Xxxxxxx Ave 21225 (Bmore City)
In reno. Expected on market not until Fall 2021 Aprox $1350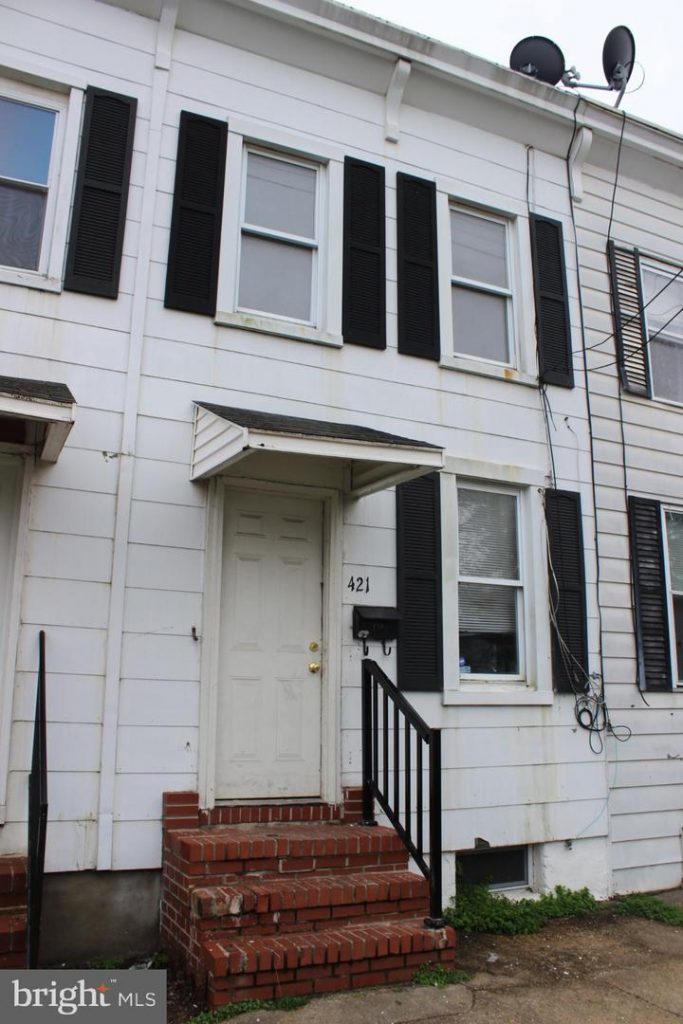 Tenant Under Review Below
3143 Sollers Point Rd Dundalk MD 21222
$1800+ Detached home on corner lot with multiple car driveway, shed and large yard. 3-4 bedrooms, 1-2 baths, central air, laundry in unit.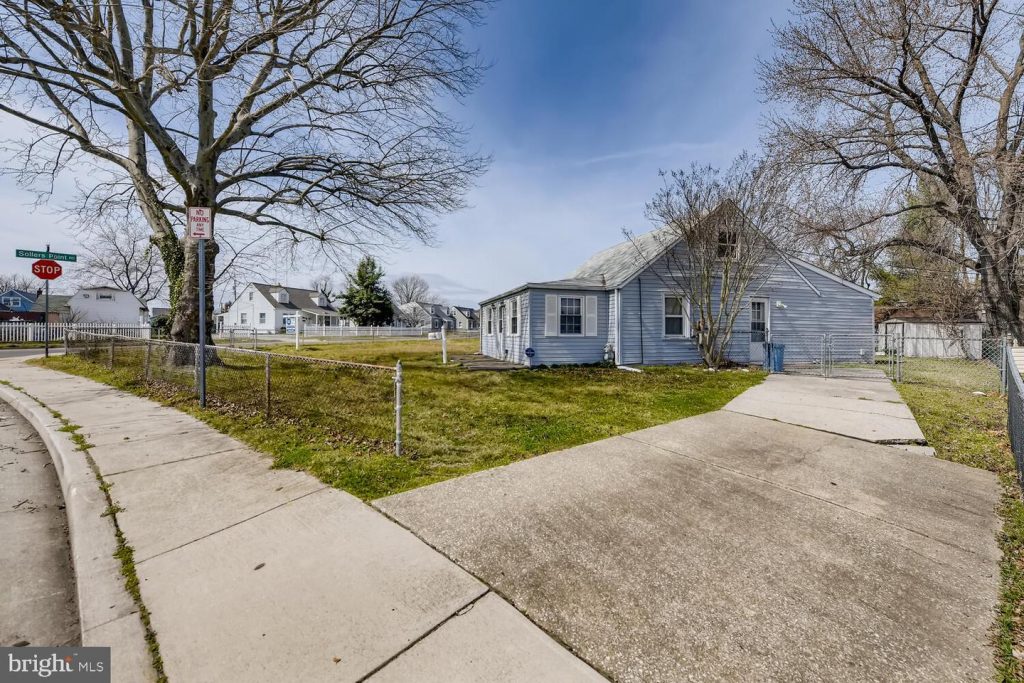 7916 Lynch Rd Baltimore MD 21222 (Bmore County)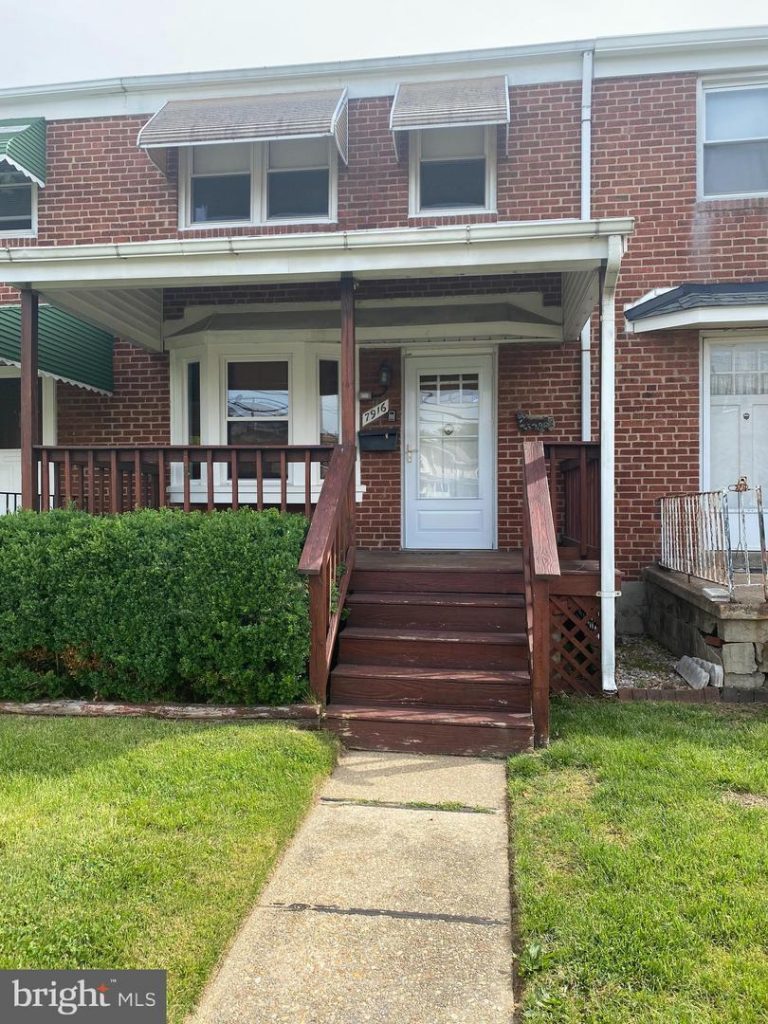 Unavailable / OCCUPIED Below
5329 xxx St Baltimore Md 21225 (Anne Arundel County) Pitbull Family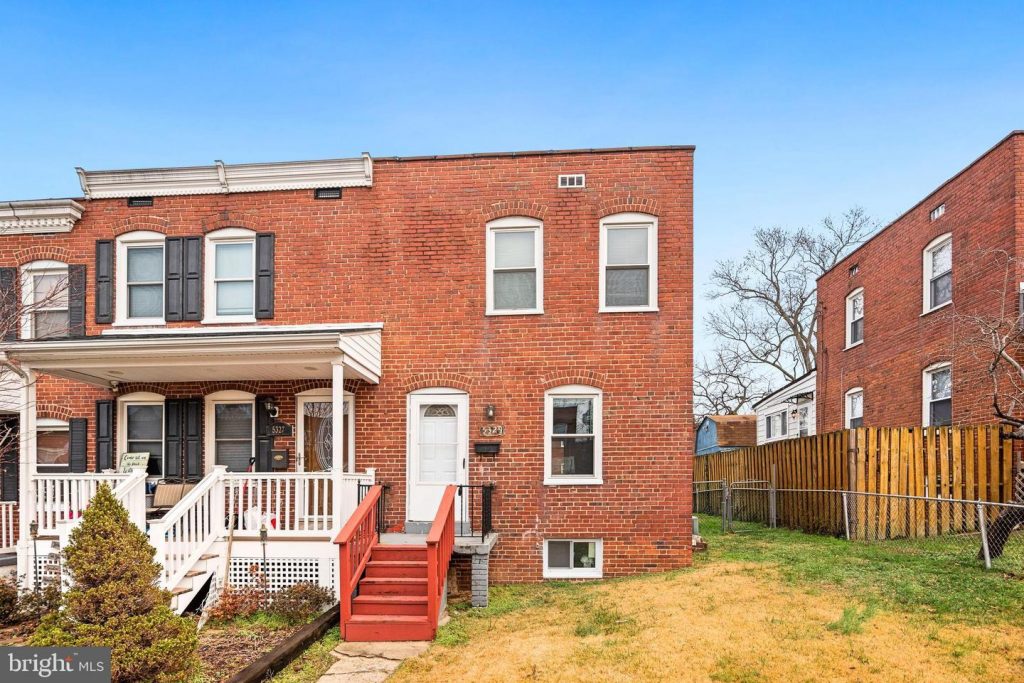 1953 xxxxxxx Ave Baltimore MD 21230 Dog Family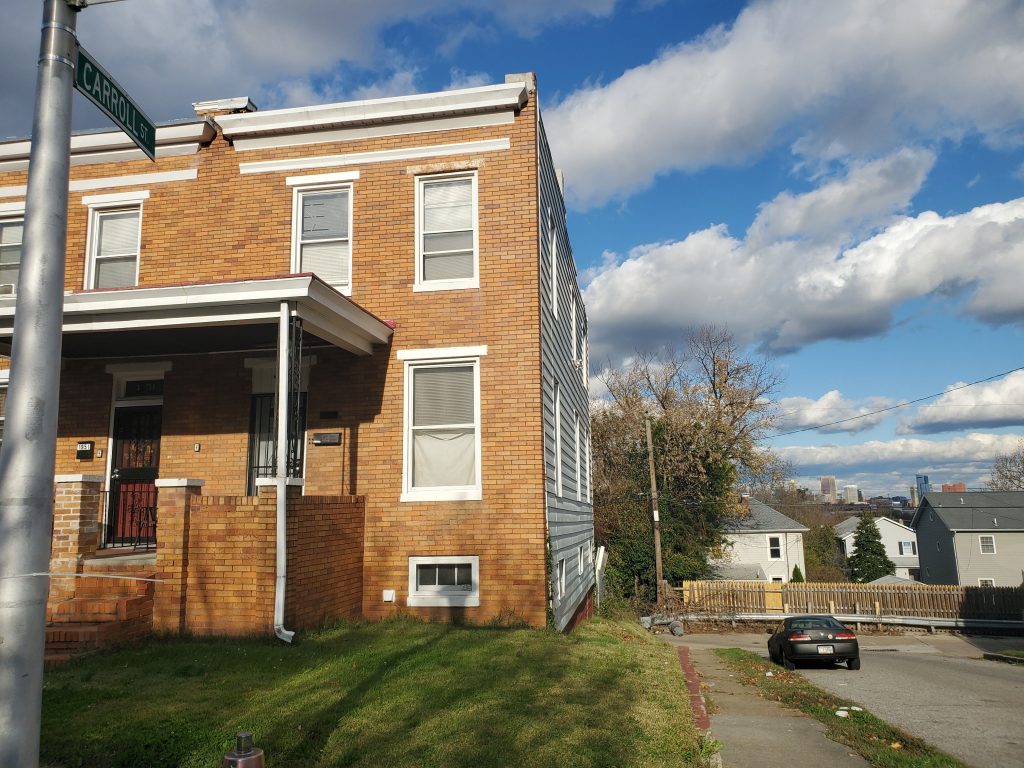 1800 xxxxxx St Baltimore MD 21230 Apt. A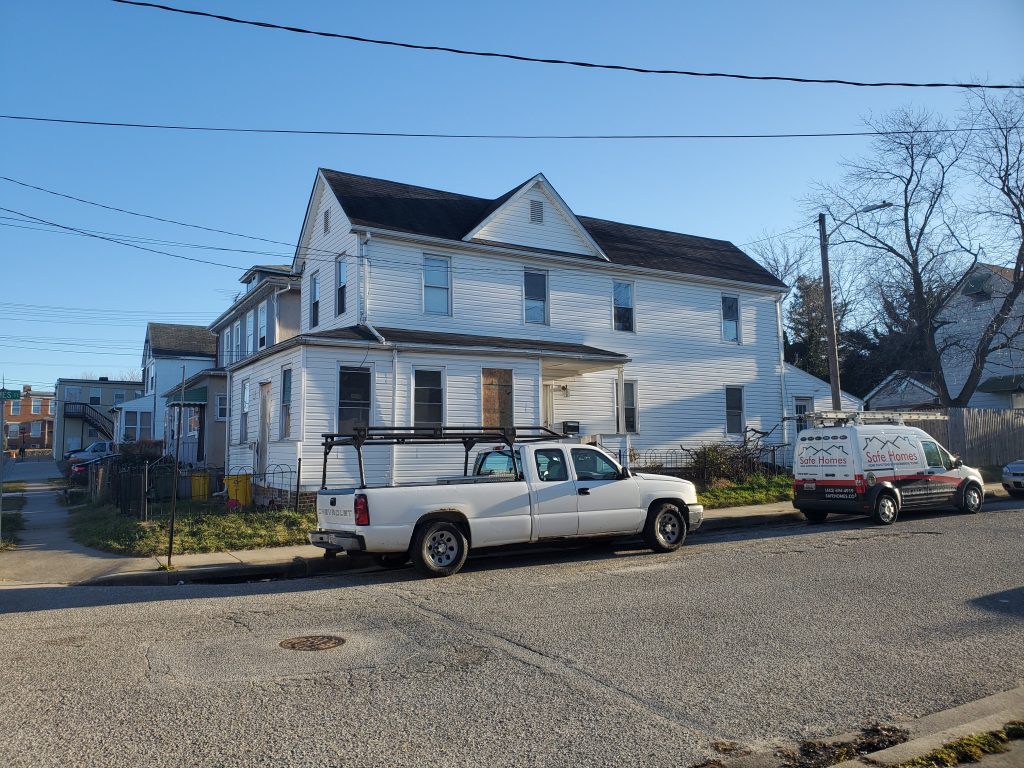 1800 xxxxxx St Baltimore MD 21230 Apt B
1808 xxxxxx Ave Baltimore MD 21230 Pitbull & Cats family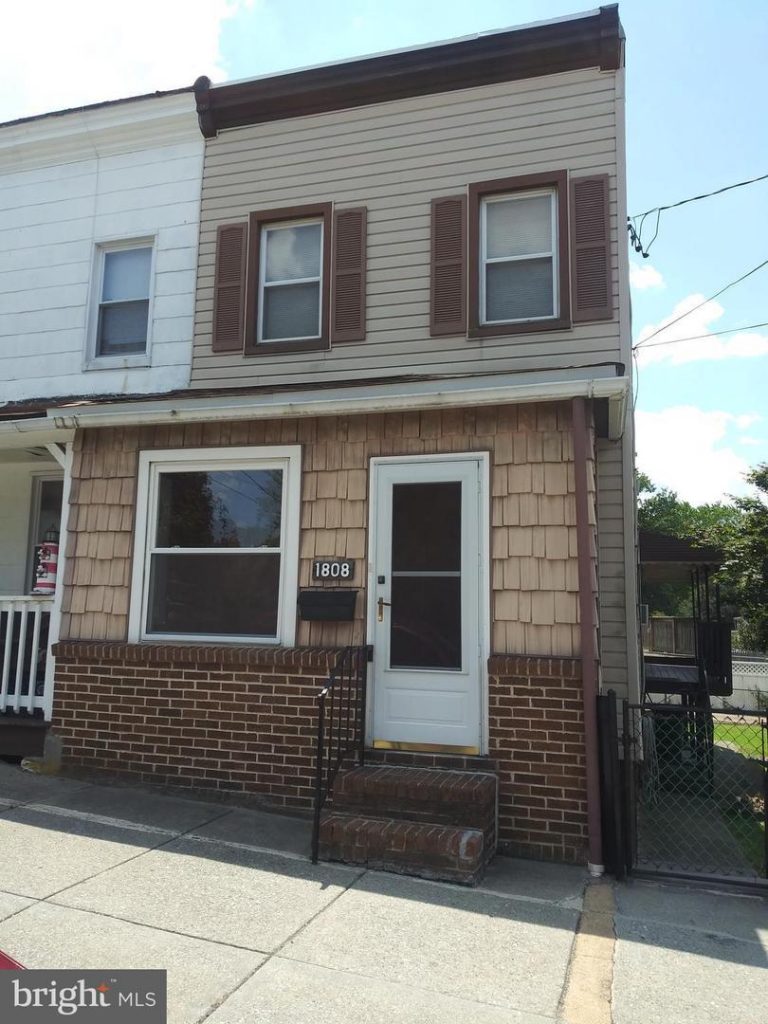 1924 xxxxx Ave Baltimore Md. 21230 Pitbull family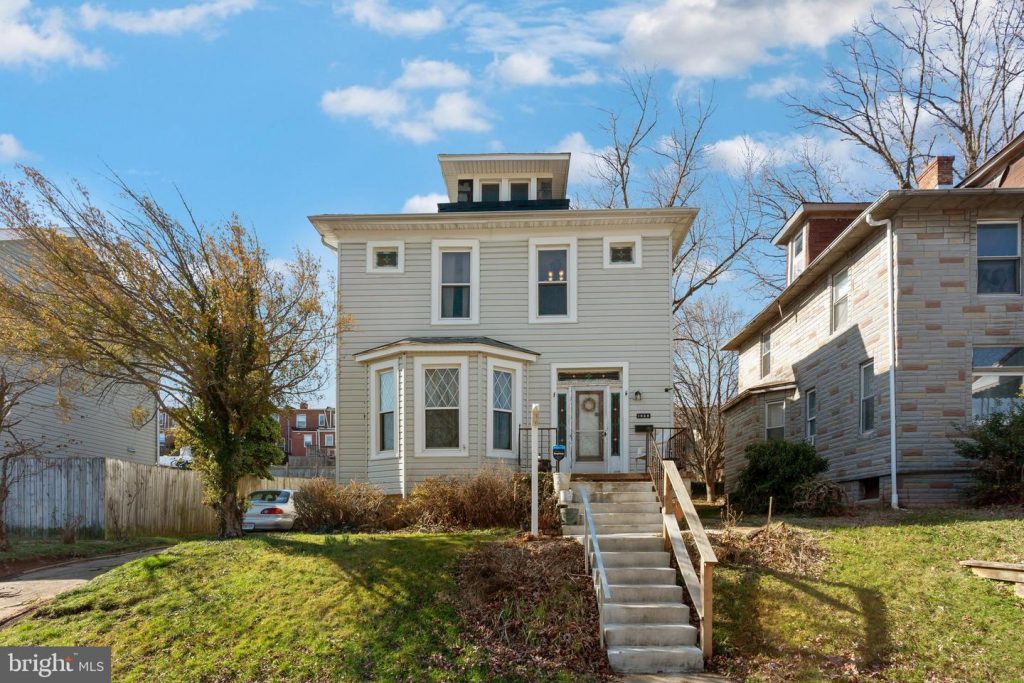 3560 xxxxx Ave Baltimore Maryland 21225 Pitbull, snake & lizard family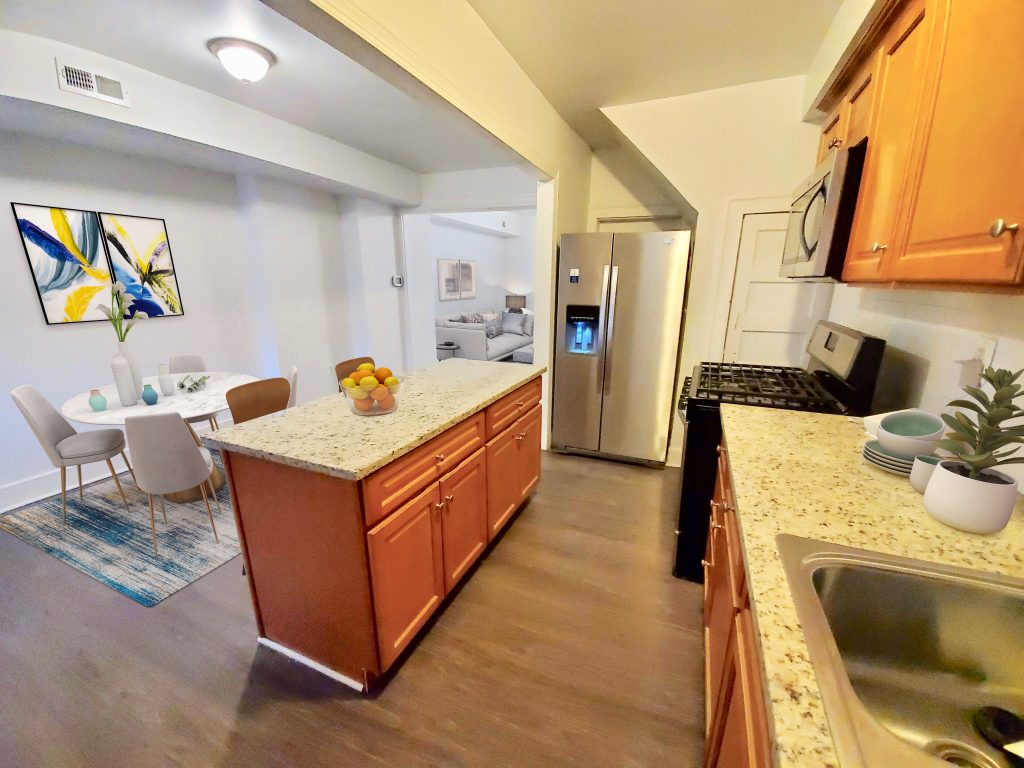 217 xxxxx xxxx Rd. Brooklyn Park, MD 21225 (AA County) Dog Family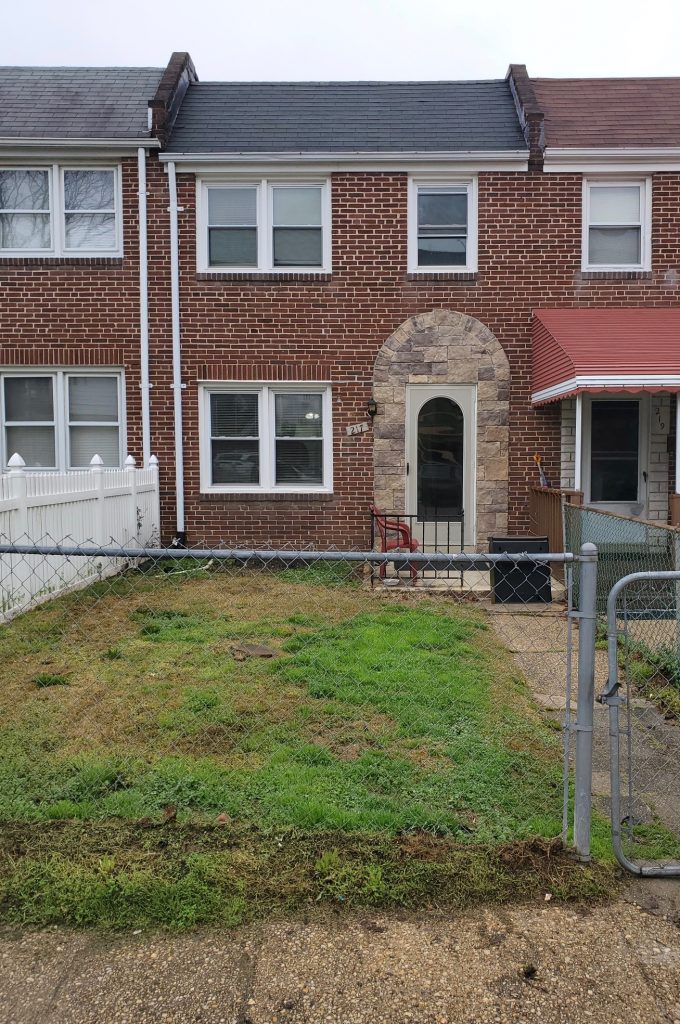 3706 xxxxxxx St Baltimore MD 21225 (City) Pitbulls & cat family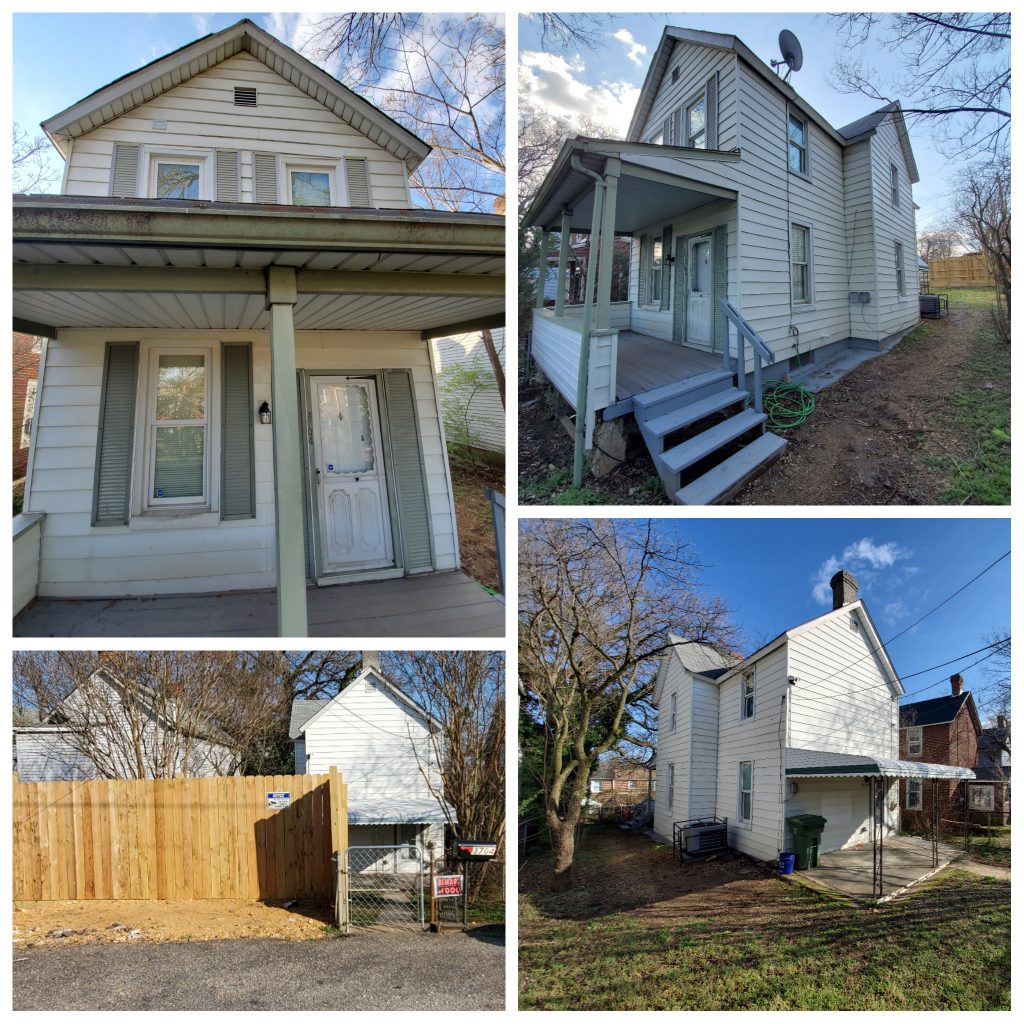 1400 xxxxxxx St Baltimore MD 21226 (2 Apartments) Pitbull Families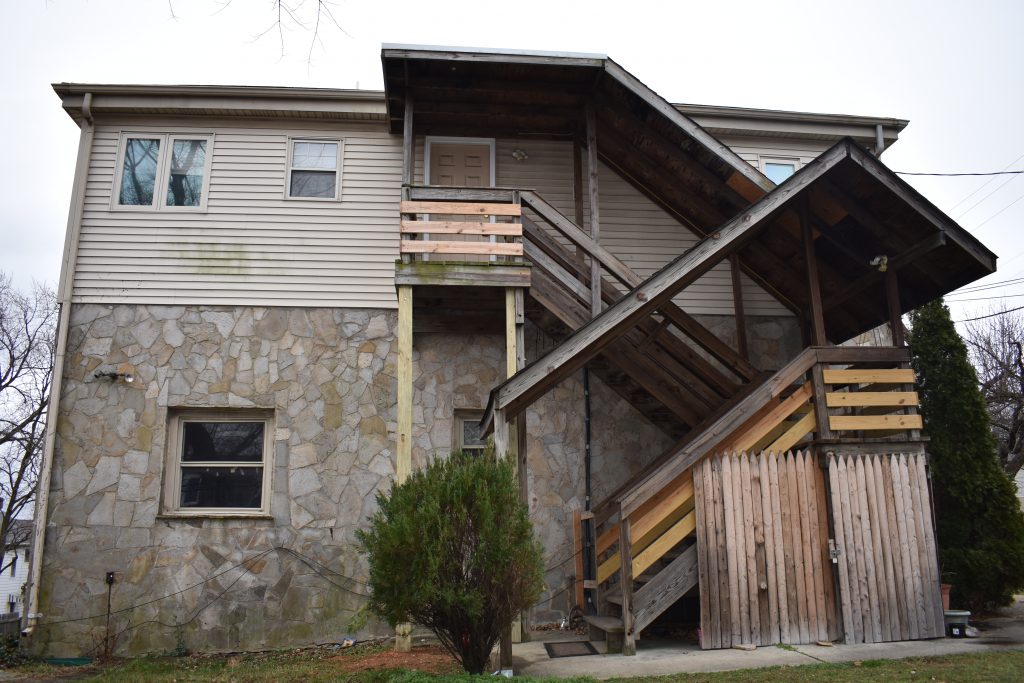 2520 xxxxx St Baltimore MD 21230 Pitbull & Cat Family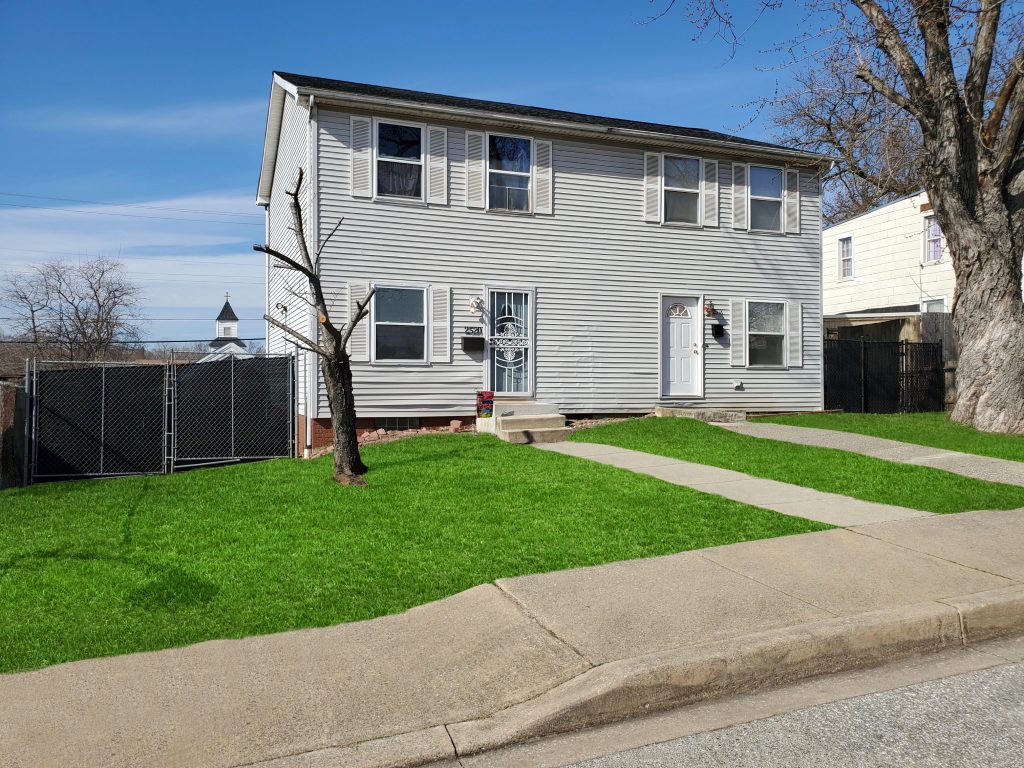 923 xxxxx Court, Halethorpe, MD. 21227(Bmore County) PitbullFamily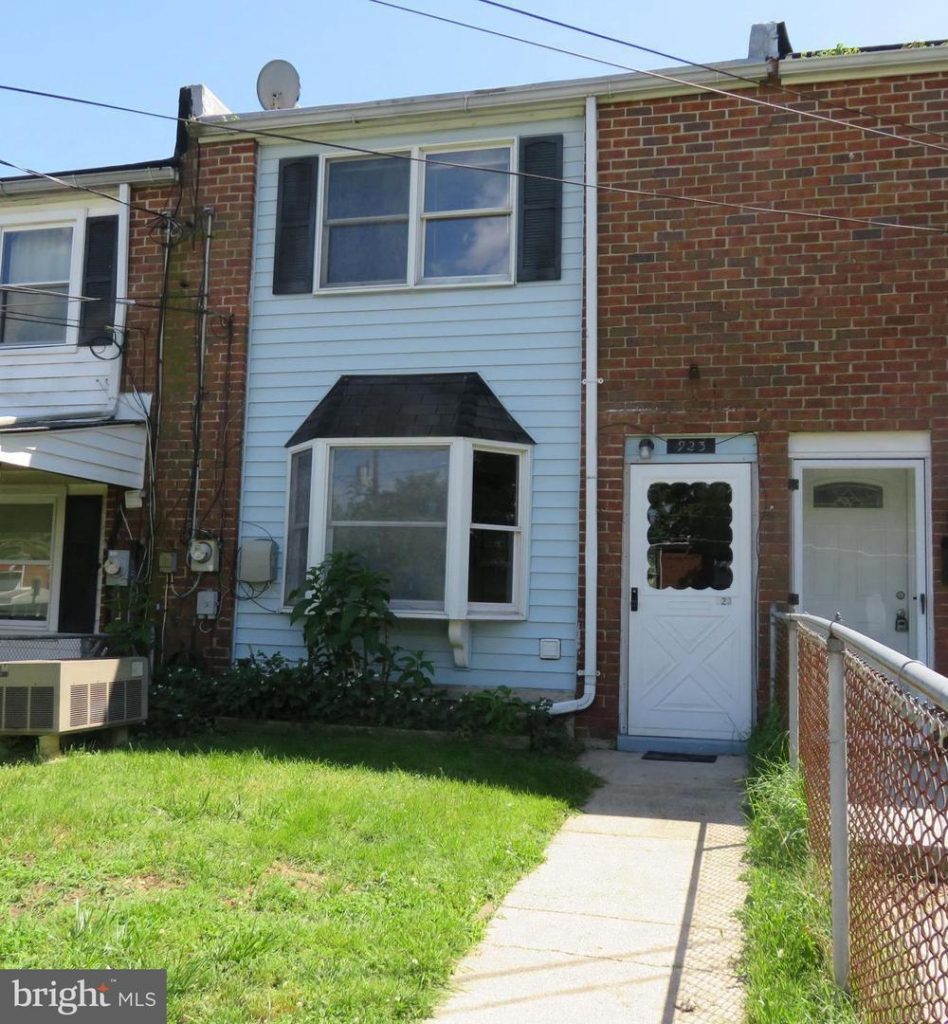 3706 xxxth Street, Baltimore, MD 21225 Pitbulls Family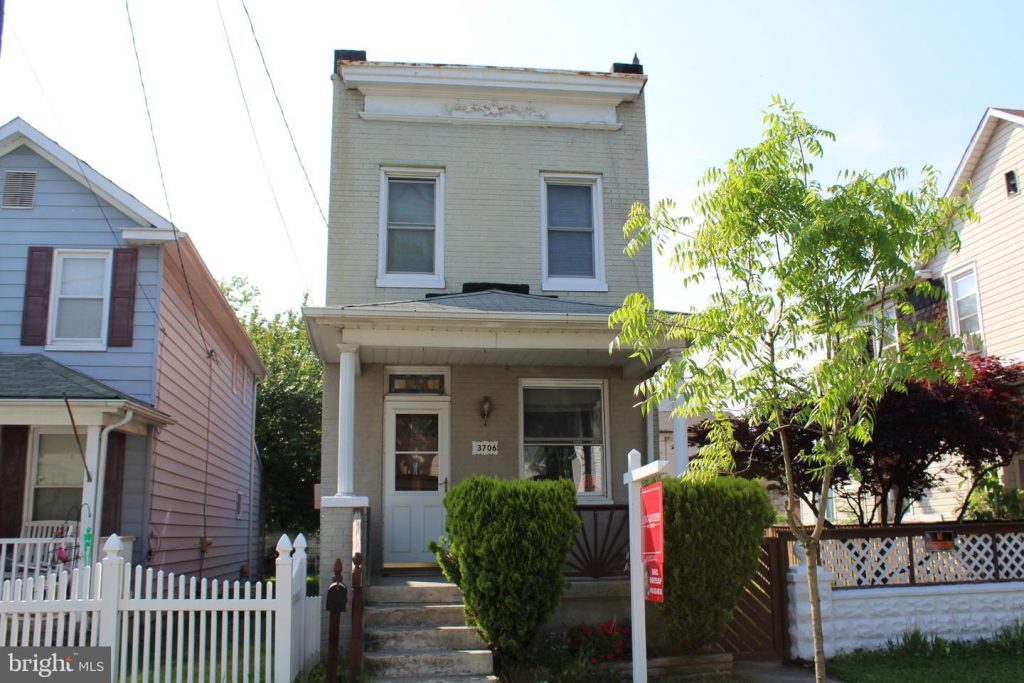 3931 xxxxx Circle Baltimore Maryland 21225 Pitbull & Shitzu Family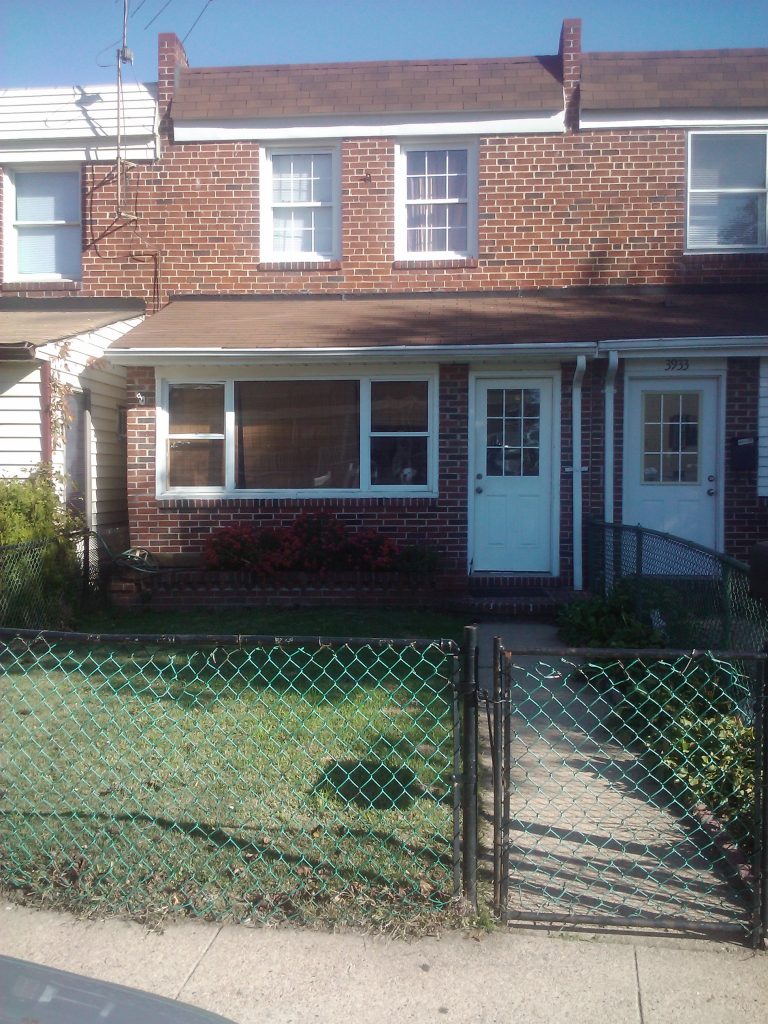 Other landlords / properties that don't have breed restrictions in Maryland below
Here is a dog friendly brokerage, check about breed restrictions Fureverrealestate.com
Thornhill Properties Inc (Property Management Company) in Towson 410-296-2877
Clipper Mill Apartments 2002 Clipper Park Rd Baltimore Md 21211 410-366-1904
The Forest Apartments, Rockville Maryland
Ardmore Arms Townhomes, Baltimore Maryland
Meadows At Elk Creek, Elton Maryland
The Bowen, Bowie Maryland (under 35 lbs)
If you're looking in the city, reach out to Realty Park Property Management and ask what they have available for pitbull owners. They manage hundreds of properties and some of their owners allow pitbulls. http://realtyparkmanagement.com/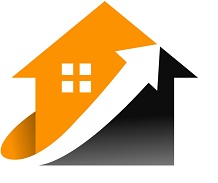 MORE RESOURCES